Seamless Cloud Computation & Storage
CLOUD COMPUTATIONAL INVESTIGATION
With CloudyCluster you can easily create HPC/HTC jobs that will run on-prem or in CloudyCluster on GCP. You can rely on the familiar look and feel of a standard HPC environment while embracing the capabilities and elasticity of the Google Cloud. The HPC jobs can be easily configured to support many instance types including GPU, Preemptible and any number of memory & CPU configurations. You will always have the latest computational technology at your fingertips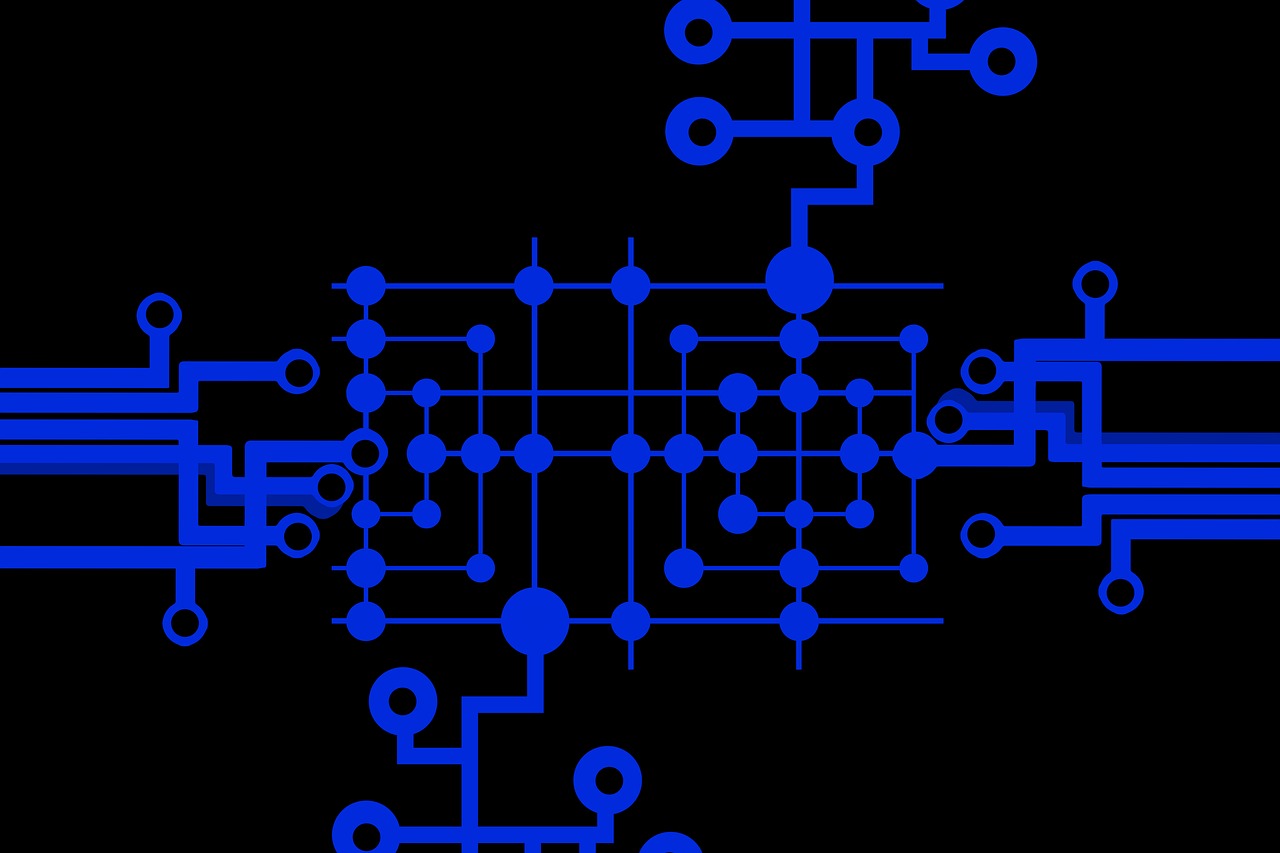 RESEARCH CLOUD STORAGE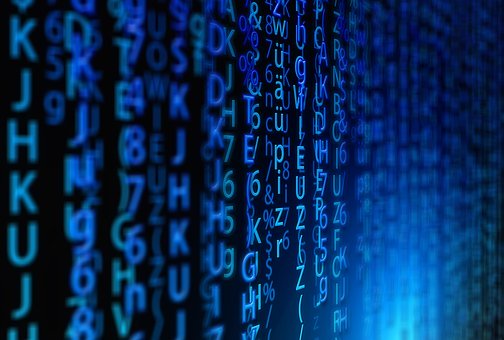 As part of Google Cloud and CloudyCluster you have a vast array of storage technologies available to you. The data can be configured to reside at different storage classes based on age or access frequency. Jobs can be configured to pull the data needed for computation to High Performance Parallel Storage. Let us show you how cost effective storage can be in the cloud when you leverage the full capabilities of Google Cloud Storage and CloudyCluster.
THE HUMAN ELEMENT
People make all the difference, we want to help you be successful, whether you are a researcher or helping support researchers. We are continually creating resources to help you simplify integrating cloud computation and storage with your research processes. The CloudyCluster team offers assistance with knowledge transfer from specific workflows to strategic direction and planning on reducing your time to discovery.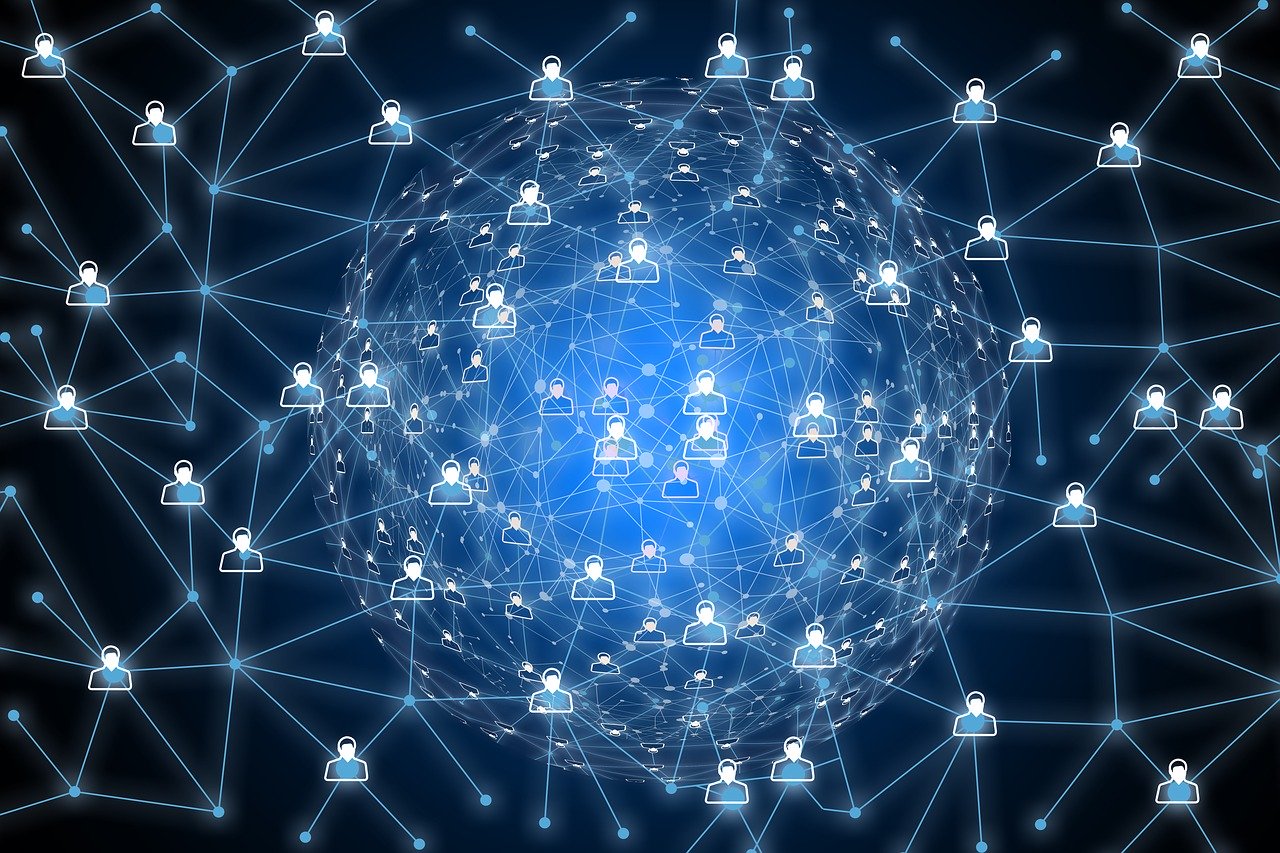 ARCHITECTURE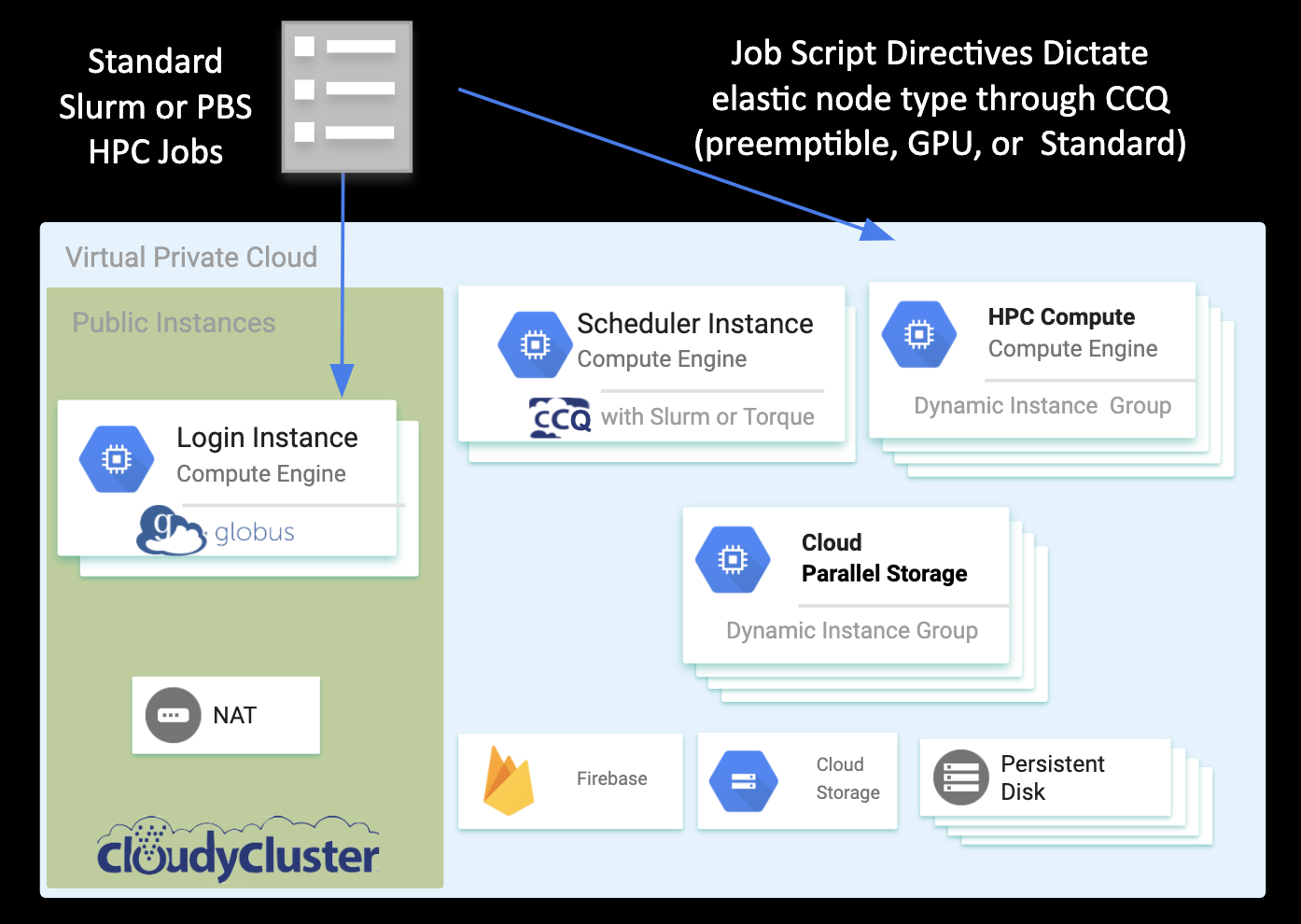 You Create a fully operational & secure computation cluster in minutes, complete with:

Encrypted Storage (GCS, OrangeFS on PD),Compute (standard, preemptible, & GPU), HPC Scheduler (Torque or SLURM with the CCQ Meta-Scheduler). CloudyCluster includes over 300 packages and libraries used in HPC, HTC, & ML workflows. You can also easily customize the base image with your own software as needed.
SCALING